We offer Complete Mechanical Repair
Full-Service Oil Change & Lube
State Inspections
Transmission Fluid Exchange & Flush
Differential Service
Tire Rotation
Air Conditioning & Heater Service
Radiator Drain, Flush and Fill
Batteries, Alternators, Starters
Tune Ups
30, 60, 90,000 Mile Scheduled Maintenance
Brakes Flush
Hose and Belt Replacements
Shocks & Struts
Much More
We have full-time mechanics and state-of-the-art equipment to provide complete auto services such as:
Brakes • Tune-Ups • Air Conditioning & Heater Service
Cooling System • Electrical Systems • Emission Systems
FLEET PROGRAM
Kwik Kar provides a comprehensive maintenance program that addresses all aspects of fleet vehicle repairs, including both preventive and corrective maintenance. We offer a broad range of fleet management services to meet each client's changing needs.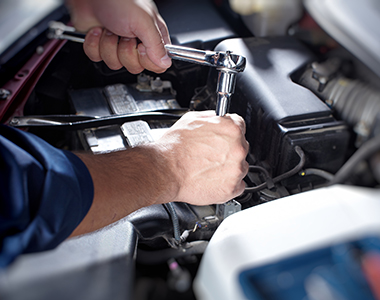 TUNE-UP BENEFITS
Increase fuel economy, better throttle response and reduce environment damaging emissions.
Fuel injection cleaning highly recommended.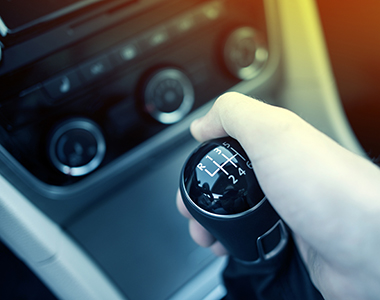 TRANSMISSION SERVICE
We offer the latest technology in servicing your automatic transmission which removes 95% of the old fluid and replaces it with fresh fluid.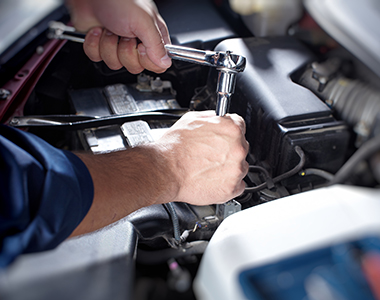 GEAR BOX SERVICE
We service the front or rear differential / transfer case.  The old fluid is removed and new fluid installed for optimal performance.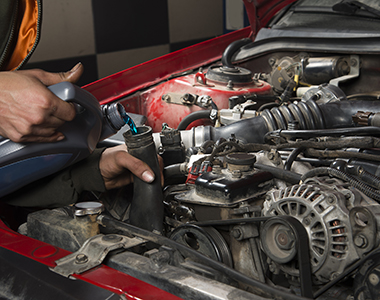 RADIATOR FLUSH
We remove all the old antifreeze from both the engine and the radiator and replace it with fresh antifreeze.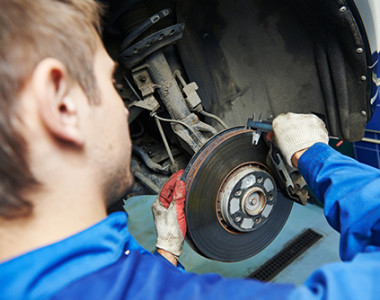 BRAKE SERVICE
Includes turning rotors or drums, packing wheel bearings when applicable, installing new brake pads or brake shoes.  Parts replacement other than pads or shoes not included.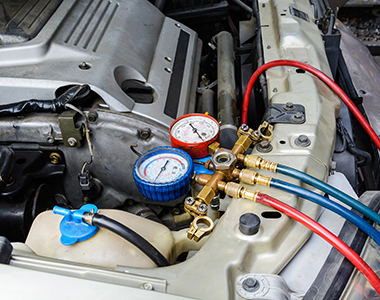 AIR CONDITIONING SERVICE
Includes leak check, check all A/C components, evacuate and recharge the system. Freon will be added if necessary.
ADDITIONAL SERVICES INCLUDE
Fuel filters • Fuel injection • Wiper blades • Oil caps • Gas caps • PCV Valves • Tire Rotation